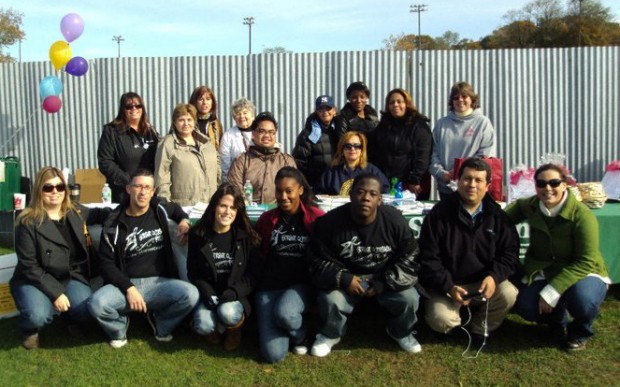 The SAFE Glen Cove Coalition holds its Annual Health & Fitness Fair each Fall in conjunction with the Glen Cove Jr. Soccer League's Soccerfest.
Filled with local vendors, families can visit each table and pick up various health related information, from physical fitness, to eating healthy, to health maintenance and counseling services.
A free service to Glen Cove citizens, this fair is a celebration of healthy living in our beautiful city.